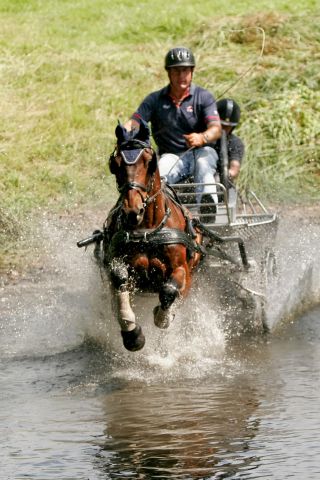 Former international carriage driver, double national champion and winner at the Royal Windsor International Grand Prix, Paul Chambers has always had a keen interest in correctly fitting comfortable harness.
I have been involved in Private Driving, producing Hackney's for the show ring and pleasure driving as well as Horse Driving Trials.
This site evolved from my desire to buy well-made, horse friendly, quality harness for all driving activities.
I have also added a classified section so that everyone can buy or sell quality  horse's , harness , vehicles and accessories at an affordable  price.
We have a wealth of Driving Routes  and tracks in this country so have added a section for everyone to record, upload & download routes. Please share and enjoy!
Winner in the innovation class for 'Totally New Products' at the BETA International Trade Fair 2018
Described by the judges as "a very innovative product that is easy to use and adjust, boasting great quality and craftsmanship"
———–
Designed to go under your existing driving saddle or long reining pad, that often come in a 'one size fits all' design, to fit your horse or pony perfectly, spreading the load evenly.
Designed to be an addition to your existing harness.
Manufactured by Horsekraft Equestrian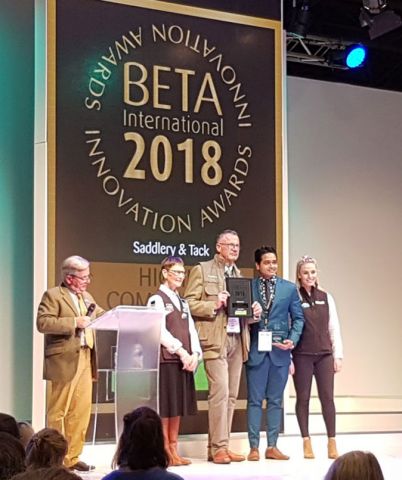 Am really pleased with my padded, shaped headpiece, fits my Welsh cob beautifully. Fantastic service, ordered Friday and received my parcel Saturday.
Charlotte Chard
via Facebook June 2017
Lovely quality harness with good comfort features for the horse. Very happy with my purchase. Paul was very helpful and came out to fit the harness as well. Great hassle free service. Highly recommend.
Gill Payne
via Facebook March 2017
Just bought a comfort headpiece for my driving bridle. Very nice and excellent service, it arrived the following morning. Thank you
Morag Russell
via Facebook June 2017
I Recently purchased a shaped and padded headpiece and nose band from Paul .I am very pleased with the fit, quality and very efficient service,Thank you
Tracey Squire
via Facebook June 2017
I often long rein my dressage horse's and find these long reins a good weight in the hand and not too wide,easy to clean and very strong
Liz Roberts
Canterbury Sept 2016
We can't believe how well made this harness is, lovely soft leather and so well made, at a very reasonable price.
Roy and Sue
Loch Lomond May 2016
Very nice quality leather reins , giving a great constant feel on my horse's mouth.
Russell Knight
Gloucester July 2016
This harness is so well thought out and made, you seem to have thought of everything!
Sue
Cumbria August 2016