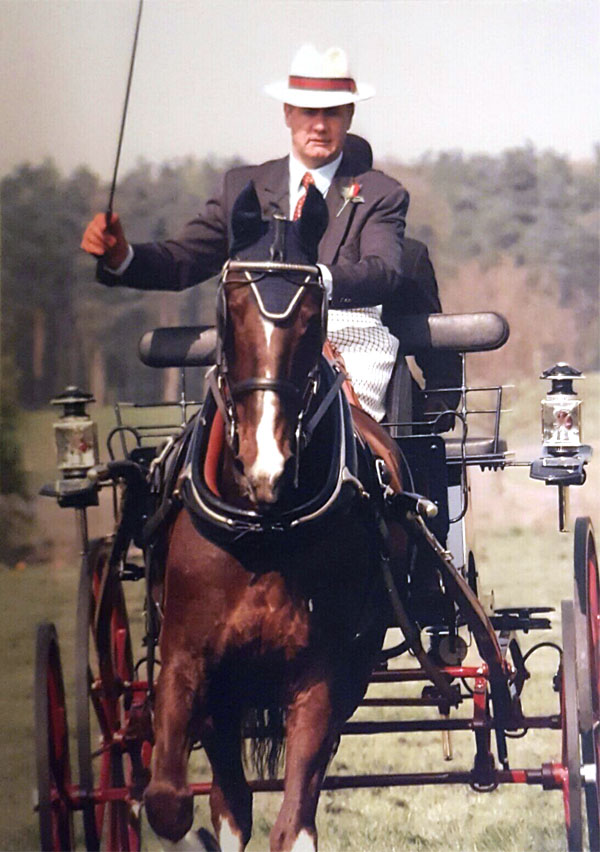 Former international carriage driver, double national champion and winner at the Royal Windsor International Grand Prix, Paul Chambers has always had a keen interest in correctly fitting comfortable harness.
I have been involved in Private Driving, producing Hackney's for the show ring and pleasure driving as well as Horse Driving Trials.
This site evolved from my desire to buy well-made, horse friendly, quality harness for all driving activities.
I have also added a classified section so that everyone can buy or sell quality  horse's , harness , vehicles and accessories at an affordable  price.
We have a wealth of Driving Routes  and tracks in this country so have added a section for everyone to record, upload & download routes. Please share and enjoy!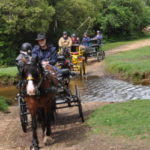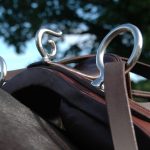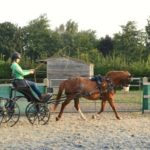 Winner in the innovation class for 'Totally New Products' at the BETA International Trade Fair 2018.
Described by the judges as "a very innovative product that is easy to use and adjust, boasting great quality and craftsmanship"
———–
Designed to go under your existing driving saddle or long reining pad, that often come in a 'one size fits all' design, to fit your horse or pony perfectly, spreading the load evenly.
Designed to be an addition to your existing harness. Buy Now
Manufactured by Horsekraft Equestrian